About Us
Preferred Business Systems has over two decades of experience solving business technology needs throughout New Jersey and the tri-state area. We work with small and medium sized businesses providing fully integrated Technology Solutions and Office Systems --managed services, cybersecurity, copiers, office equipment, mailing services, and more.
Many of our team members have been since our company as founded in 1997. They benefit from and help create our team's family feel. We encourage them to become leaders and create solutions for our clients.
We are a full-service technology company that believes in making IT simple for our clients.
What Does Your Business Need?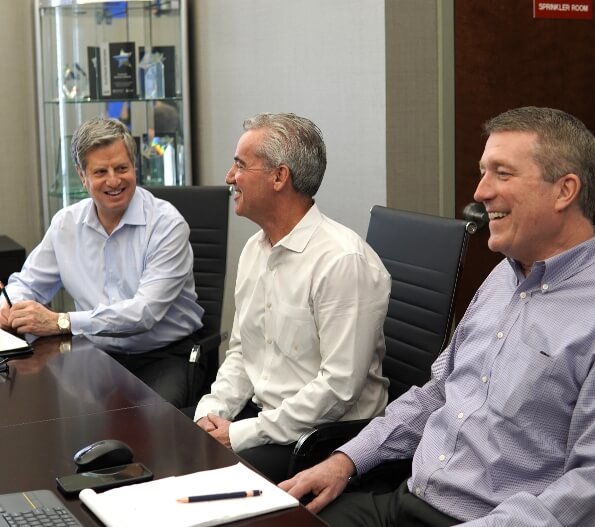 Our Vision
Our goal is to enrich client success through technology and services. We offer the following advantages for our clients:
We get it done, and fast!
We're a single source technology solution provider
We bring cutting edge technology first -- everyone else follows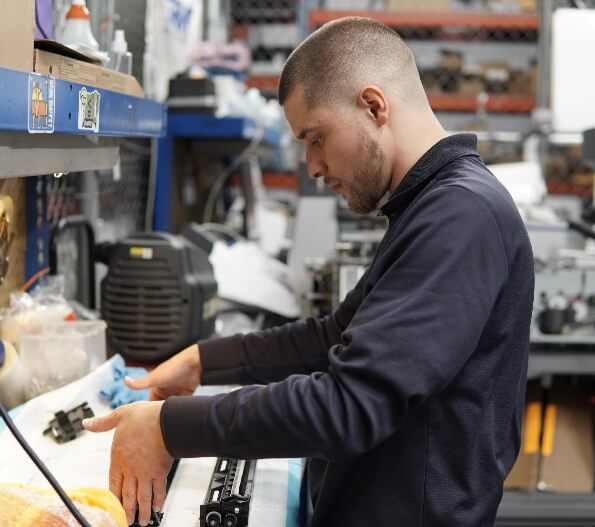 Our Values
We center our company on our five core values:
We go above and beyond to make sure that your IT and office equipment needs are met
We are accountable to each other to get the work done -- which means we are accountable to you, also
Gratitude, honesty, and integrity will lead our business -- and any business -- to success
Teamwork ensures that the job gets done
By working within these values, the customer comes first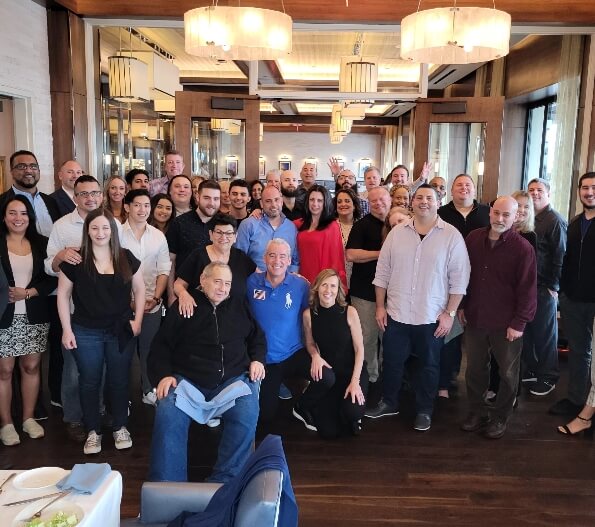 Listen

We strive to understand our client's business challenges

Collaborate

Every Preferred Business Systems client is considered a partner

Implement

Delivering best in class service with minimal business disruption is our top prioritye

Optimize

Secure & efficient systems are key to our client's continued success

Support

Our support is what Makes IT Simple
Executive Team
Preferred Business Systems is home to problem solvers and professional technicians. Together, we foster a collaborative environment that unites a diverse set of skills and individual expertise.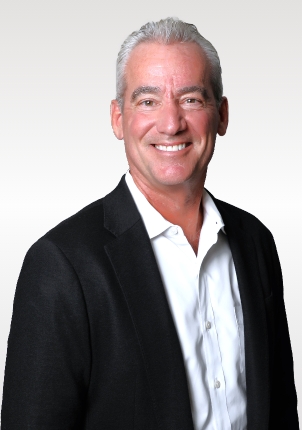 Richard Campbell
Founder / CEO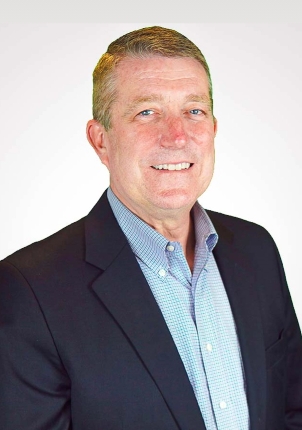 Brian Cahill
VP Ops & Business Development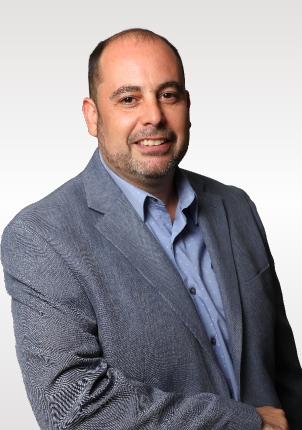 Ori Segall
Chief Technology Officer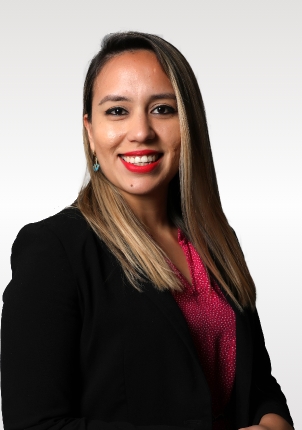 Michelle Carchedi
Chief Operations Officer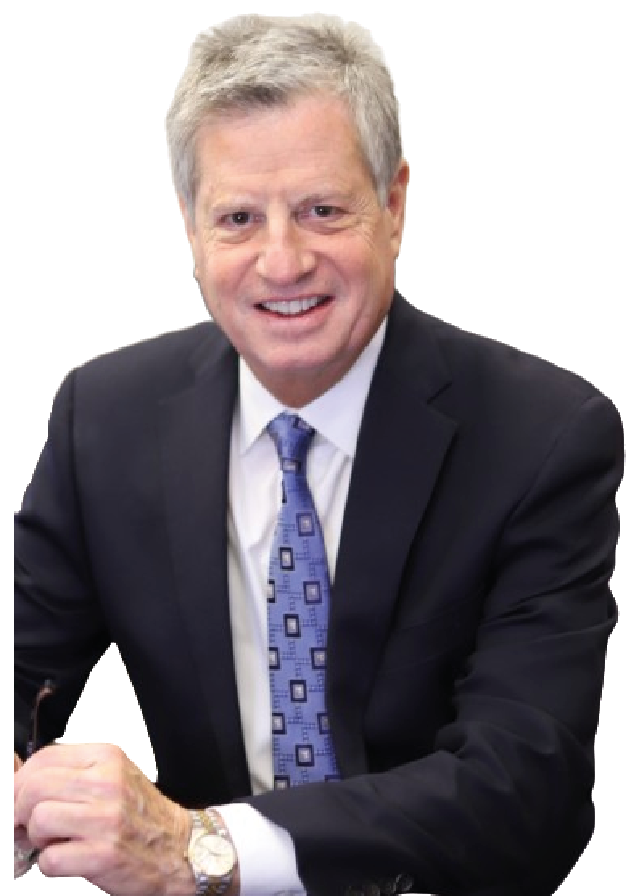 Eric Lombardo
Sales Director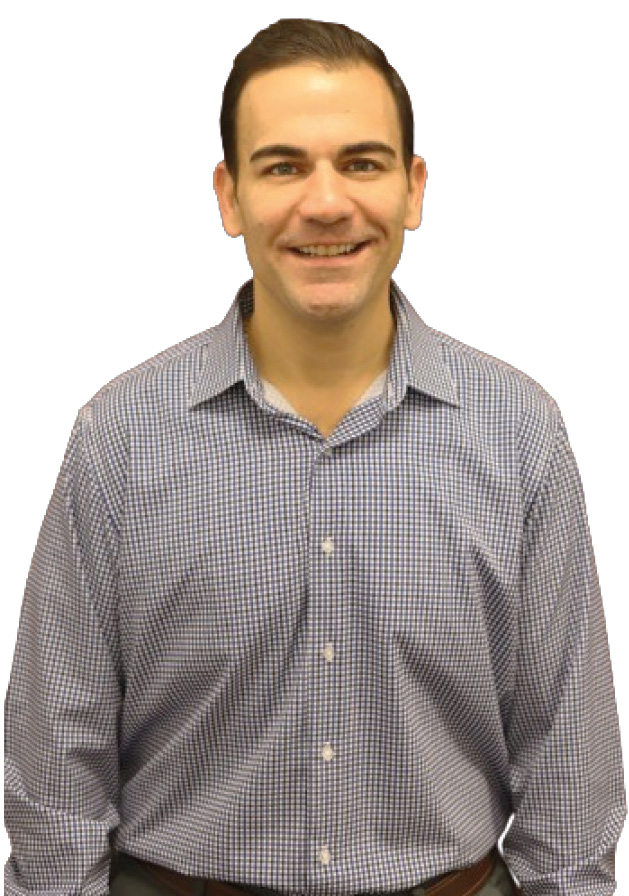 David Savino
Chief Finance Officer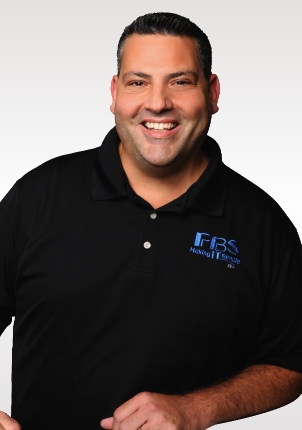 Angelo Esposito
Director, Technical Services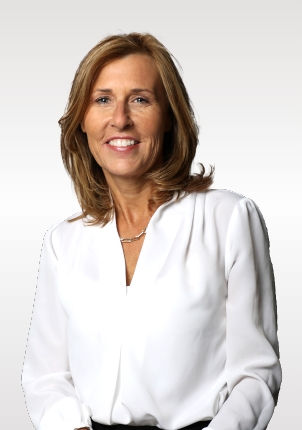 Alissa Kelly
Director, Human Resources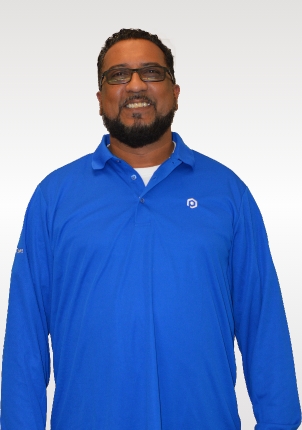 Peter Sudeall
Software Solutions Manager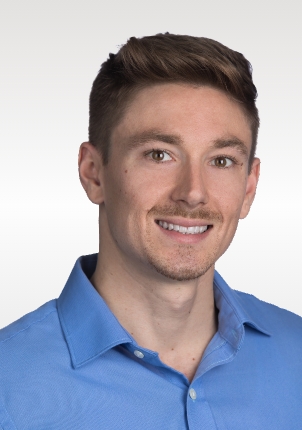 Louis Falone
Active Trust VP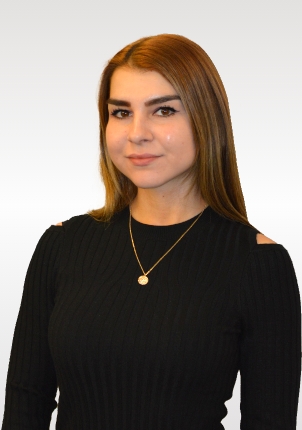 Diana Melnikova
Account Executive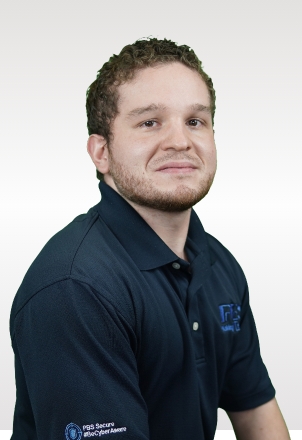 Ruben Castaño
Cybersecurity Scrum Master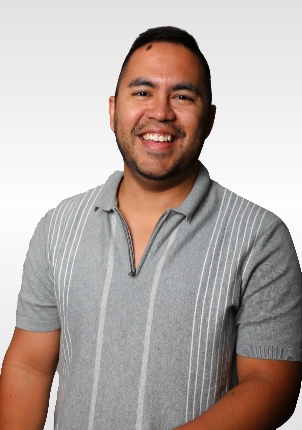 Rommel Borras
IT Project Manager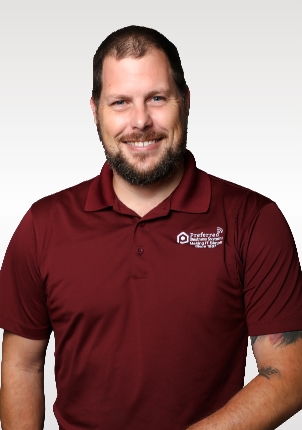 Anthony Demonbreun
Purchasing Manager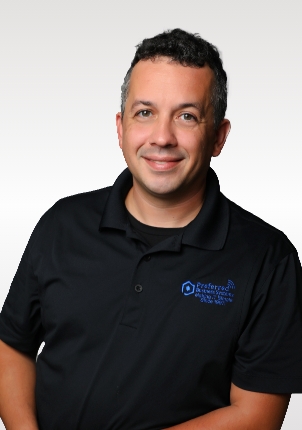 Billy Fodor
Automation Manager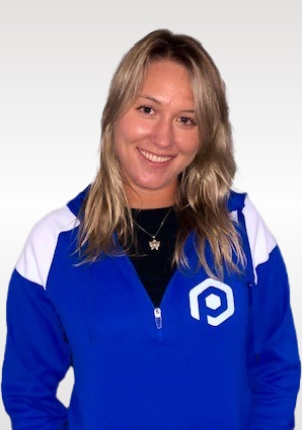 Heidi Duncan
IT Dispatch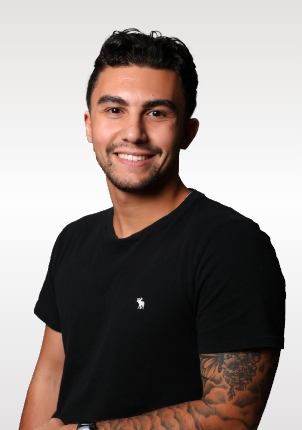 CJ Santana
Cybersecurity Specialist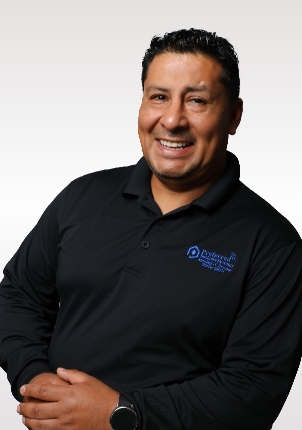 Fransis Eraso
Service Tech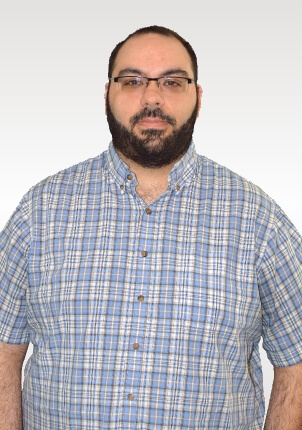 Christopher Stavrinou
Server Engineer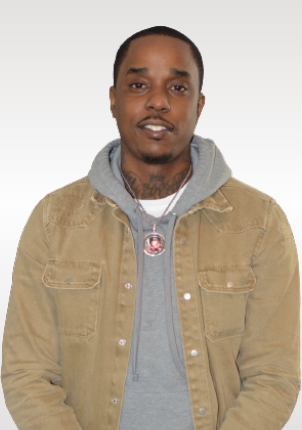 Hassan Ross
Warehouse Manager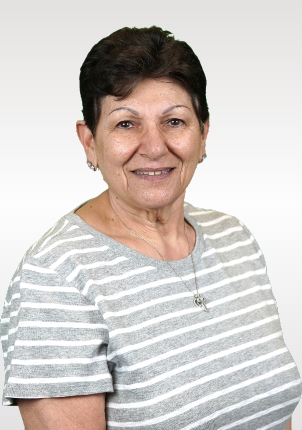 Gloria Gasparo
Dispatch Manager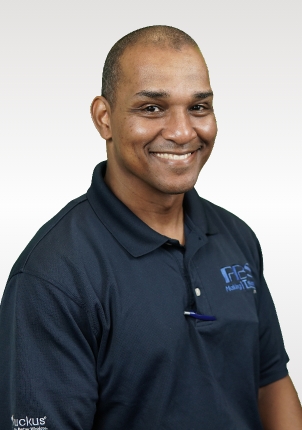 James Johnson
Senior Service Tech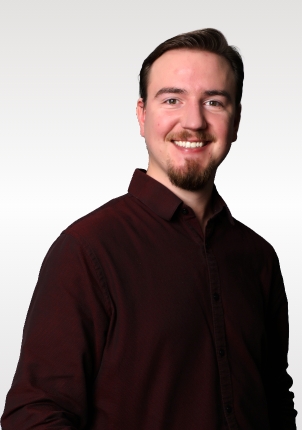 Steven Foote
Senior Account Executive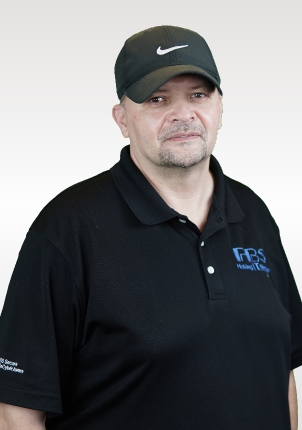 Mark Mosely
Senior Service Tech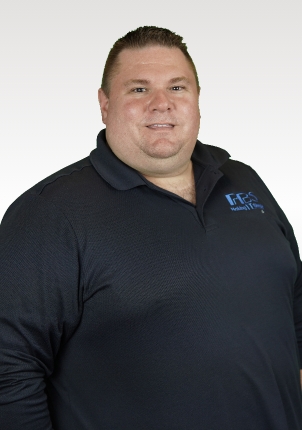 Mark Manhardt
Senior Service Tech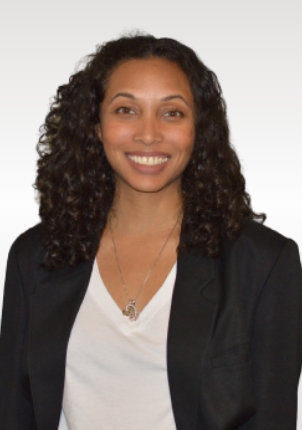 Meagan K. Cunningham
Marketing Manager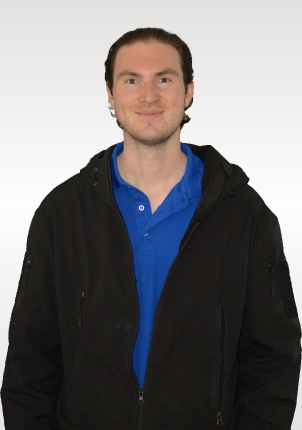 Keith Schuchard
Driver/Install Tech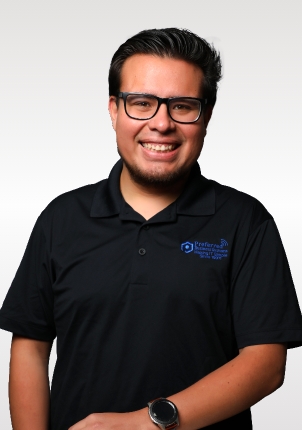 José Armas
IT Specialist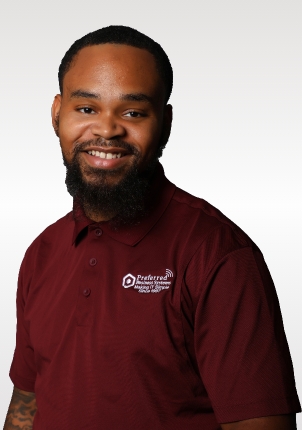 Naji Rauf
IT Specialist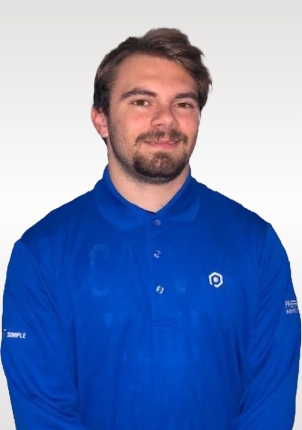 Dominik Zmuda
IT Specialist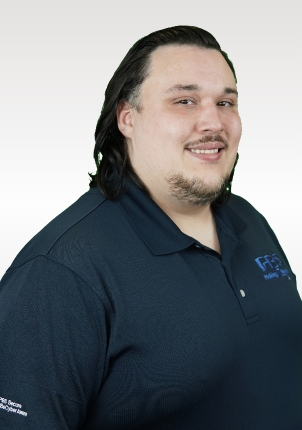 Matthew Pepe
Technology Supervisor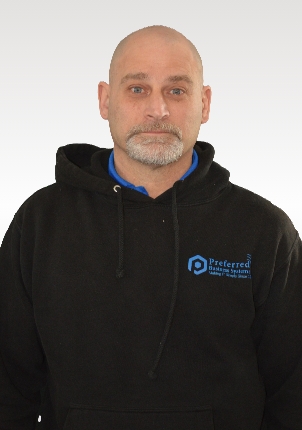 Michael Zichella
Service Tech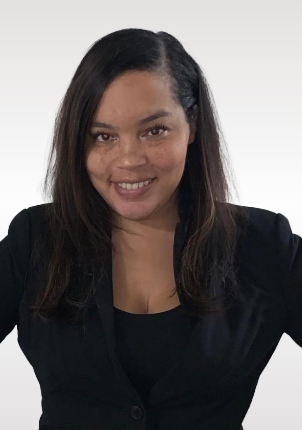 Margaret Ackman
Client Support Manager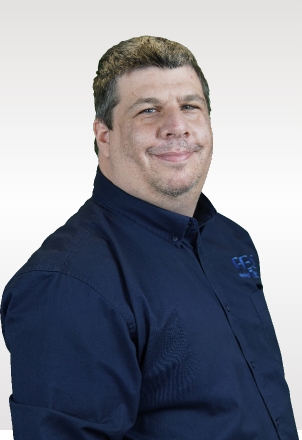 Scott Dworkin
Technology Specialist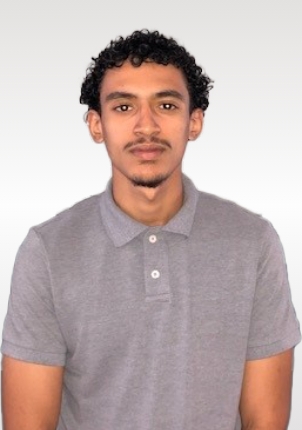 George Tirado
Service Tech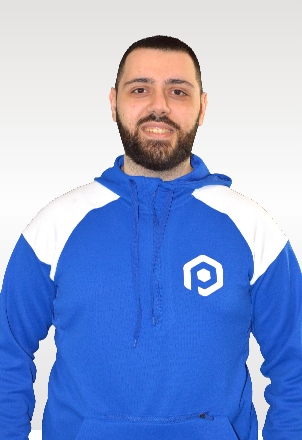 Sirj Marachlian
IT Specialist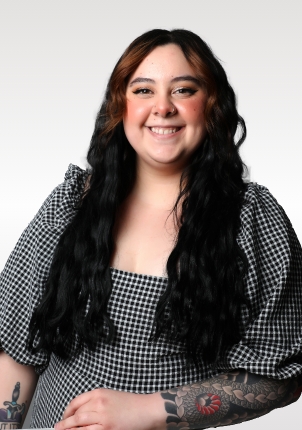 Victoria Rosania
Leasing Coordinator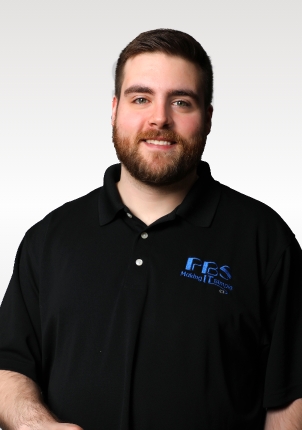 Travis Gaudy
IT Specialist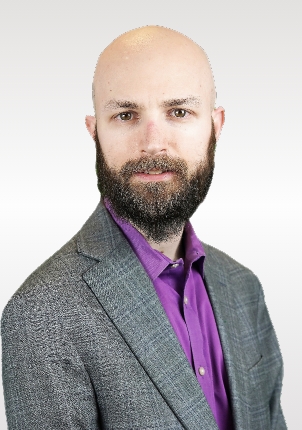 William Moran
Certified Implementation Consultant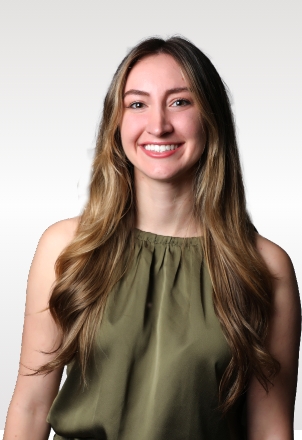 Stephanie Bruno
Contract Administrator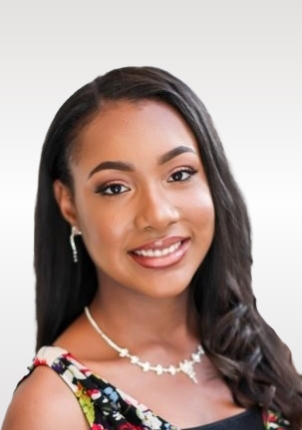 Kennedy Ruffin
Certified Implementation Consultant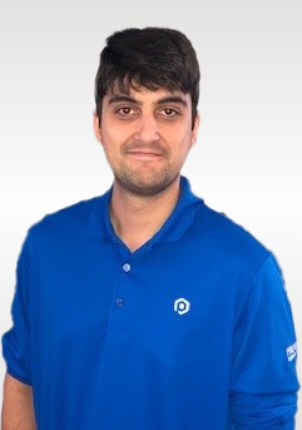 Michael Giardinelli
Service Tech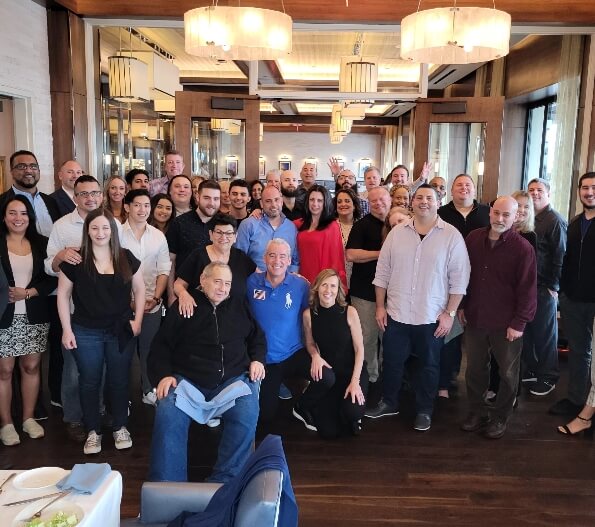 Testimonials What Our Clients Have
to Say
Rated 5-stars on Google | Currently serving over 12,000 happy businesses throughout the New Jersey Tri-State Area!
We met Rich Campbell, the owner, at the Manasquan Beach. What a kind generous friend! We purchased copiers for our three business locations and then used their IT support! Fantastic, responsive men. All the IT guys have the same kind and easygoing manner as Rich! We love PBS and recommend them without hesitation!
Maria Dolan Customer
We have engaged PBS to provide us with both hardware and software IT support. Their service has been great throughout, they have been reliable, professional and timely with all of our needs.
Pablo Ismael Customer
We lease 4 copiers from them, they set them up and add them to our computers (scan, fax, and print). They always have prompt service, when we upgraded our computers to Windows 10 and the scanning function didn't work, they were out the next day and upgraded the firmware on the copiers so that they would.
Alexandria Kinney Customer
I would definitely recommend PBS. Great service!!. The staff is very friendly, professional and helpful. We trust this company with all of our computer needs.
Valentina Failla Customer
97

%
Customer Satisfaction