Active Trust IT provides exceptional service and managed IT solutions to law firms of all specialties and sizes. We offer custom IT plans that include software, printing, scanning, phones, and more, all specifically designed to improve productivity and increase efficiency for law firms.
We've gone above and beyond to give your firm the tools to retain clients and win cases with technology solutions designed to keep you operating smoothly and efficiently. The highlights of our services extend far beyond the offerings of a typical managed service provider, Active Trust IT is capable of providing your firm a fully proactive and customized plan to meet every single one of your needs.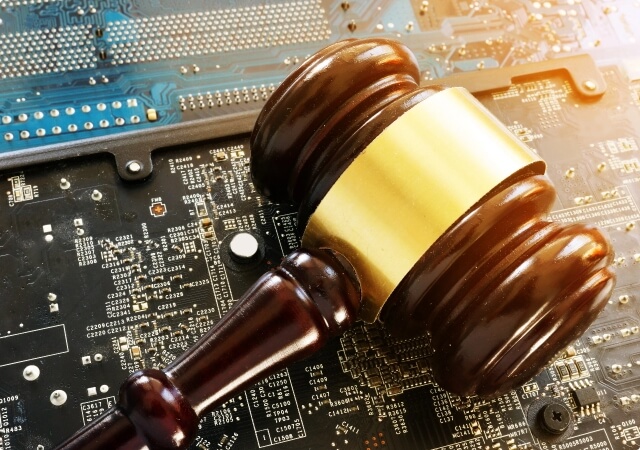 Cost Recovery Solutions
Our CallSmart and PrintSmart integration for LEAP automatically allocates the cost recovery amount to the matter the document has been scanned to, whilst recording which user completed the work and when.
Everything is done in one action and captured automatically, reducing these tasks by saving each individual up to 60% of the time it would take following the traditional methods.
Read More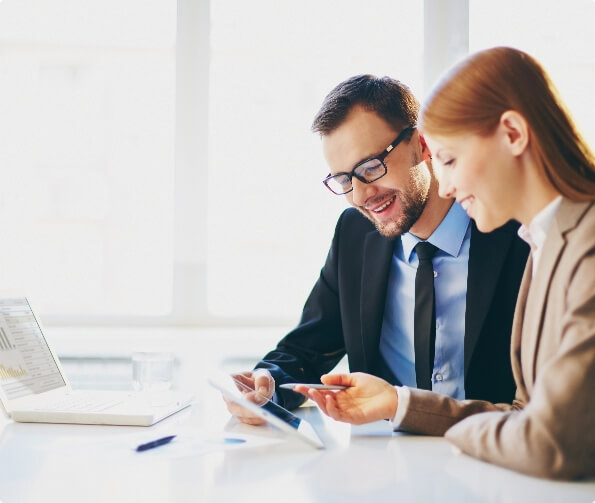 Managed Workstations
With our managed workstations, we provide proactive and preventative support so we can address potential issues before they affect your day-to-day productivity. We regularly monitor for the necessary updates and security patches to ensure your devices are performing at their best. With Office 365 you get business-class email hosting with with 50GB mailboxes. Not only that, but your Outlook, Word, Excel, and PowerPoint files are easily accessible from anywhere at anytime.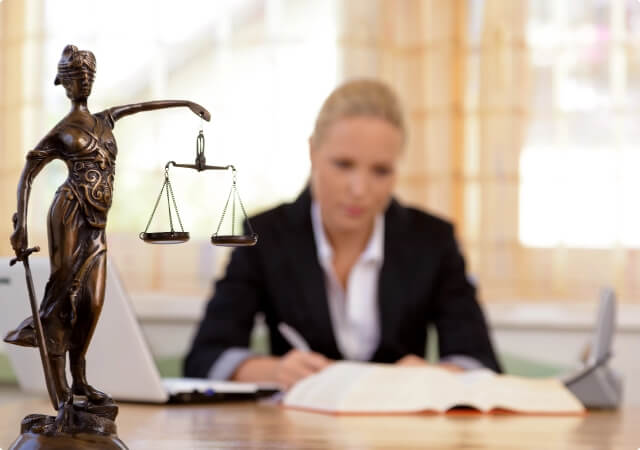 Testimonials What Our Clients Have
to Say
Rated 5-stars on Google | Currently serving over 12,000 happy businesses throughout the New Jersey Tri-State Area!
We met Rich Campbell, the owner, at the Manasquan Beach. What a kind generous friend! We purchased copiers for our three business locations and then used their IT support! Fantastic, responsive men. All the IT guys have the same kind and easygoing manner as Rich! We love PBS and recommend them without hesitation!
Maria Dolan Customer
We have engaged PBS to provide us with both hardware and software IT support. Their service has been great throughout, they have been reliable, professional and timely with all of our needs.
Pablo Ismael Customer
We lease 4 copiers from them, they set them up and add them to our computers (scan, fax, and print). They always have prompt service, when we upgraded our computers to Windows 10 and the scanning function didn't work, they were out the next day and upgraded the firmware on the copiers so that they would.
Alexandria Kinney Customer
I would definitely recommend PBS. Great service!!. The staff is very friendly, professional and helpful. We trust this company with all of our computer needs.
Valentina Failla Customer